Welcome to Neopets Kisses where you'll encounter the best in neopets graphics, tutorials and finders.

Faerie Quest

As you browse around neopets, sometimes you get quest by the faeries if your lucky. Here's a little about the faeriess and her prizes.

The Faerie Queen's Quest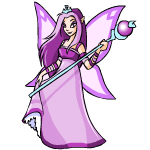 The Faerie Queen is te most powerful faerie of all faeries. Her Quest are supposedly "very tough" but I don't think so as long as you have the neopoints.
The Water Faerie's Quest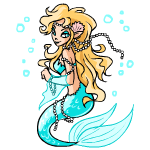 The Water Faerie raises your defence for knowledge.
The Dark Faerie's Quest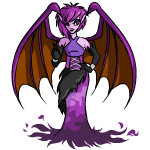 The Dark Faerie raises your pet's health for bringing her a toy, or model.
Air Faerie's Quest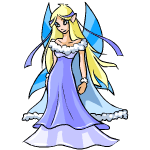 The Air Faerie wants beauty products. If you do her quest, she will make your neopet more swift.
Earth Faerie's Quest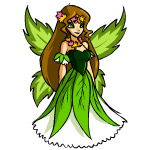 The Earth Faerie wants magic items. She gives your pets foods when you do her quest.
Light Faerie's Quest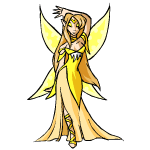 The Light Faerie wants Trading Cards. She will raise your pets level in return.
Fire Faerie's Quest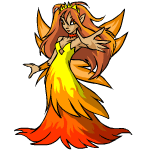 The Fire Faerie wants clothes. When you do it she gives your pets strength.
Neopets Kisses - swak!
© 2005-2006 Neopets Kisses | Some images, names, logos, etc, © 1999-2006 Neopets, INC. All Rights Reserved. Used With Permission. Misspellings: noepets, npets, noepts, neopest, neopts, eopets, nopets, nepets