Welcome to Neopets Kisses where you'll encounter the best in neopets graphics, tutorials and finders.


Healing Springs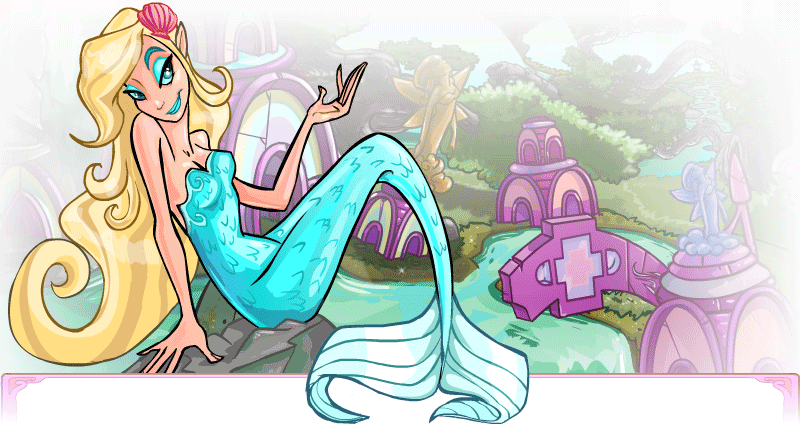 The healing springs is located in faerie land and there you are able to heal your pets or buy potions for your pets. This is the best place to go to instead of buying the medicine to cure your pet. It's completely free to heal your neopet but sometimes it will take a few days to heal your neopet because it is random. Sometimes you may receive more hit points, potions or get your pets healed.
The potions that you may get are used to heal your pets, used in the battledome to restore or add more hit points, or restore your hit points without being in the battledome. Please keep in mind that once you click heal my neopet you will not be able to click it for another fifteen minutes. Click here to visit the healing springs today!
(Article written by: Onias)
Healing Springs
© 2005-2006 Neopets Kisses | Some images, names, logos, etc, © 1999-2006 Neopets, INC. All Rights Reserved. Used With Permission. Misspellings: noepets, npets, noepts, neopest, neopts, eopets, nopets, nepets