Welcome to Neopets Kisses where you'll encounter the best in neopets graphics, tutorials and finders.


The Rainbow Fountain is located in Faerie Land. Faerie Land is a cloud hovering 10,000 feet above Neopia. It stretches 10 miles in each direction, and is the land of the faeries.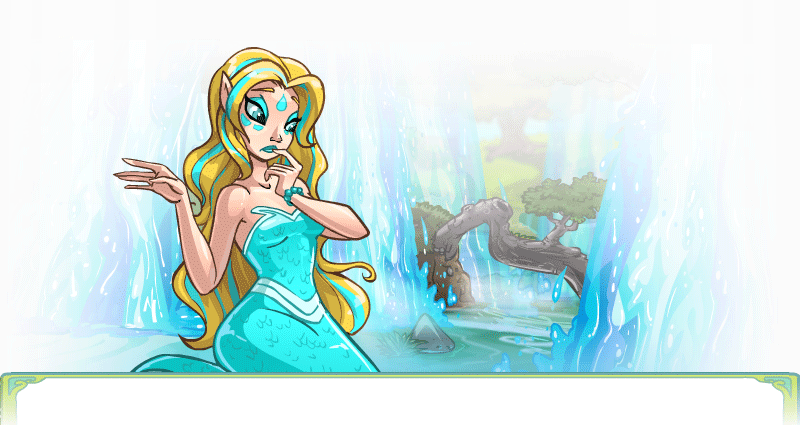 The Rainbow is where you can change your neopet to any color you want. But there's a catch to it, you first have to complete a Rainbow Fountain Quest. Rainbow Fountain Quest are rare, more rare than the average quest, and they are much more expensive. Don't worry about the price of the item the Rainbow Fountain Faerie wants because the quest is worth it, unless the item cost more than the paintbrush color you want.
Many people mistaken the Rainbow Fountain Faerie as the Water Faerie. Never mistaken the two, they are much more different: The Rainbow Fountain Faerie will paint your neopet for free, and the Water Faerie won't. Here's an image of both of them side by side:
Neopets Rainbow Fountain in Faerie Land Neopia
© 2005-2006 Neopets Kisses | Some images, names, logos, etc, © 1999-2006 Neopets, INC. All Rights Reserved. Used With Permission. Misspellings: noepets, npets, noepts, neopest, neopts, eopets, nopets, nepets